Rehumanising executive search – putting people at the heart of creating inspirational business relationships that last.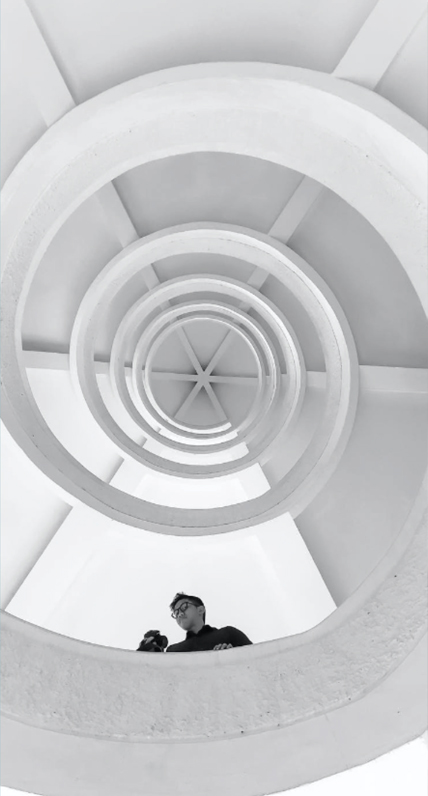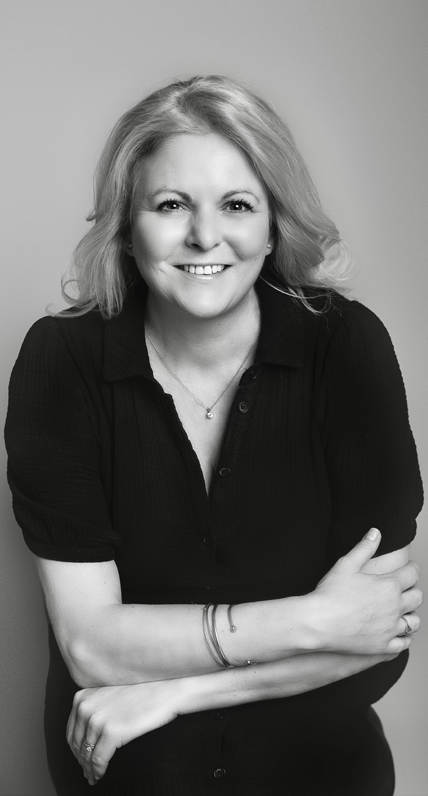 Bespoke, personal talent curation for today's leading creative brands
Collaborating with candidates and clients to understand and realise their ambitions.
I have over 20 years' experience working in and as one the UK's leading executive search professionals in the world of brand and design.
I am committed, passionate and driven. It is in my DNA to go the extra mile to understand and curate individuals career aspirations, aligning them to the perfect leading roles, in the right creative cultures, to enable them to achieve outstanding creativity, personal growth, and business performance.